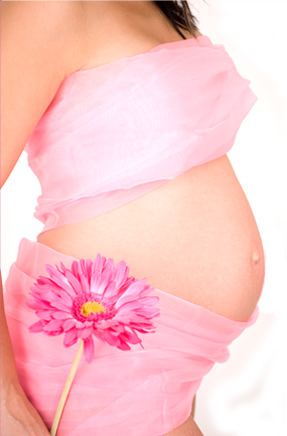 "Thank you for giving us the opportunity to have such an amazing birth, it was so special!" ~ Terri, Marriottsville, Maryland


HypnoBirthing® the Mongan Method is the best method for teaching expectant moms how to be calm, relaxed and free of fear throughout labor and birth. What you will learn:
visualization • relaxation • breathing techniques • deepening techniques • self-hypnosis • ways to avoid unnecessary intervention • stages of labor • labor/birth positions • comfort techniques • nutrition • optimal birth position • birth plan preparation
HypnoBirthing Sessions consist of five 2-21/2 hour classes (meeting one time per week for five weeks). A new HypnoBirthing session starts about every other month. Private and weekend classes are also available upon request. Classes are held in Annapolis, conveniently located near Routes 50 and 97, near the Westfield Annapolis Mall. The tuition includes your textbook and two CDs to practice with and use on the big day. Kim also provides an additional Relaxation CD in her voice of the sessions taught in the class. Payment can be made by check, cash or major credit cards. Contact Kim for pricing and a current schedule of classes.